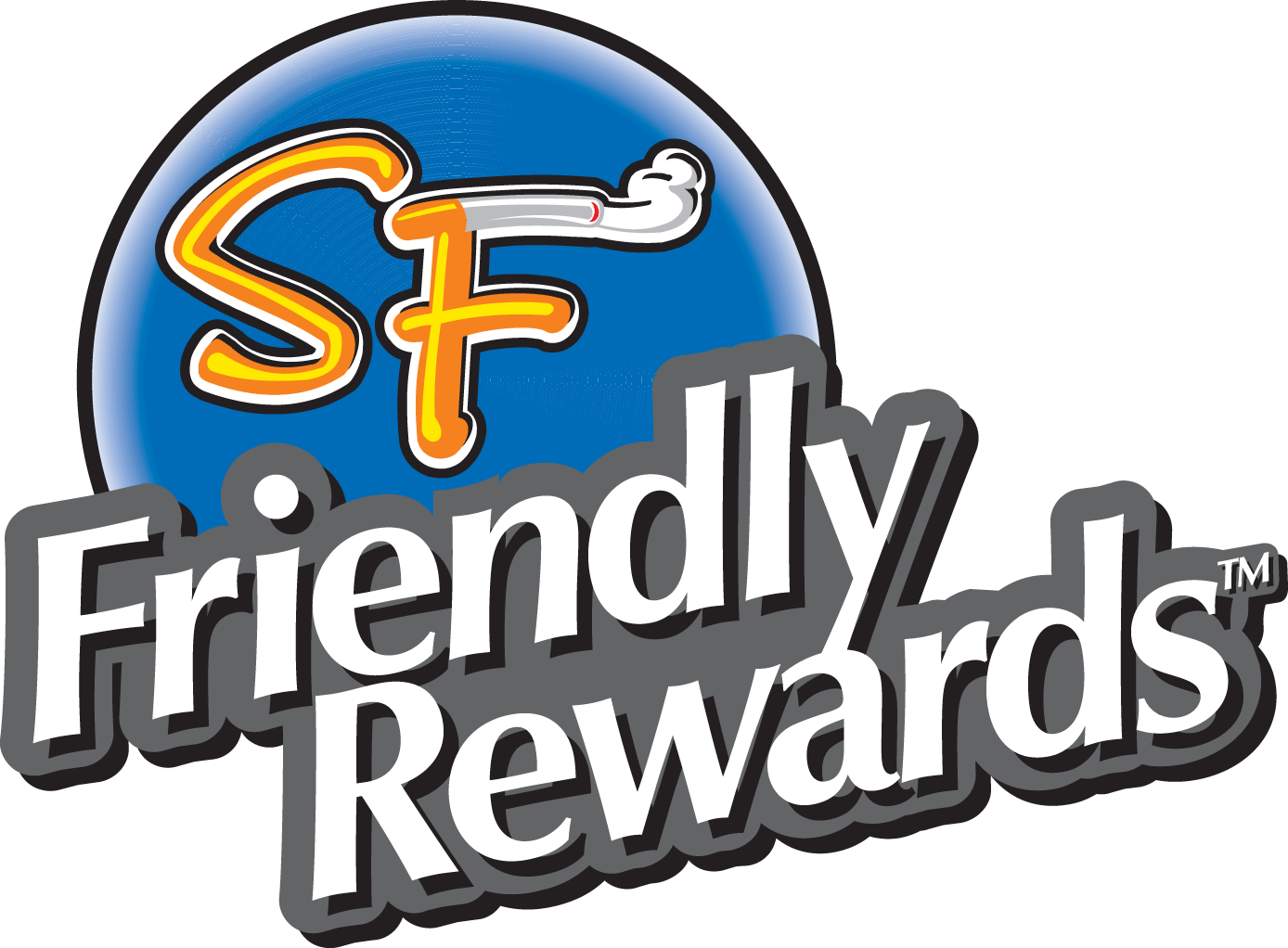 Sign-up today at any SF Location
Who doesn't like rewards programs? Everyone's got them. Smoker Friendly does too! Earn points on money you spend in our stores towards future purchases and enter sweepstakes for free stuff! Check out your local Smoker Friendly store for details on our Friendly Rewards program and how to sign up. It's super easy and you don't need one of those silly tags!
Plus, enter our customer of the month drawing where one lucky customer wins $100 every month in each of our 43 stores!